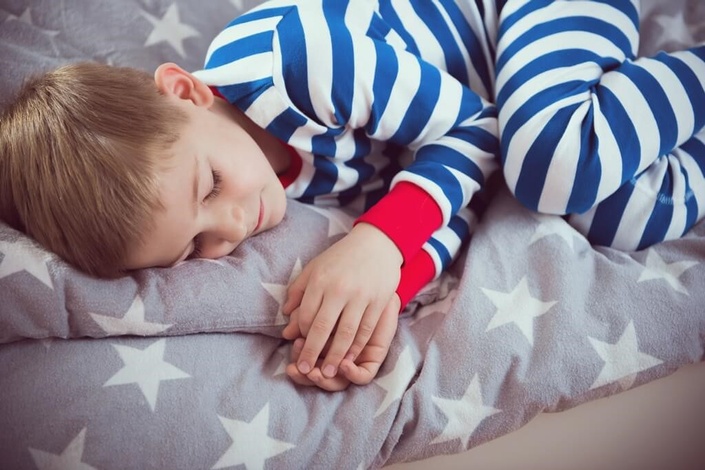 Preschooler Sleep Made Easy
How to get your 2-6 year old to stop having bedtime battles, night wakings and early wake-ups in less than 2 weeks
ARE YOU FEELING THE FRUSTRATIONS OF RELIVING GROUNDHOG'S DAY (AND NIGHT), EACH AND EVERY DAY.

You're so exhausted that you can't hold your attention for longer than a just a hot second. You're suffering at work. Your relationships are crumbling. You lose your cool at the drop of the hat. You are tired ALL. THE. TIME.
Or
You too have to go to sleep right after your child does since you know what your night has in store. Long are the days of binge watching The Real Housewives on Netflix. Bet you don't even know that Bethany is back on RHNY?
Or
When's the last time you and your partner have had a relaxing date night? There's nothing romantic about tapping out after 2 hours when you can finally get your child to sleep! There's no spark. Heck, you might not be even sleeping in the same room anymore!
You can't afford to keep things the way they are. You can't be too tired to take action.
Even though you know that you're ready to do something….you just can't seem to follow through. The little voice in your head is getting in your way.
Every night you come up with some new cock-a-maney approach that you've heard has worked wonders for your friend but, shocker, IT DIDN'T WORK FOR YOU.
Every night you vow that this is the night that you're not going to let your child have 320 books before bedtime, but there is always a request for just one more.
Every night you put your foot down. "Tonight you will not come into my bed". But, low and behold, there is foot in your face at 4am. That threat didn't really work for you!
Every night you pray that the morning will start after 5:25am. Just like clockwork, your child is ready to go at 5:05am.
Every night you say that you're finally going reach out to a sleep consultant – but then you read another article or hear another story on your local mom's group and you just can't find the courage anymore.
THE RESEARCH IS REAL. THE CONSEQUENCES OF YOUR CHILD NOT GETTING ENOUGH SLEEP IS PROBABLY PRETTY OBVIOUS. (MY GUESS IS THAT YOUR CHILD HAS A TANTRUM LIKE THE BEST OF 'EM. )

Now whatcha gonna do about it?
Make a note:there is a lot of bad information online and mom shaming is such a thing. Sometimes you just have to walk away from the internet and focus on the information of someone that you trust.
Introducing:

Because you're finally ready to fix these sleep challenges once and for all and you'd rather have the step-by-step way to help you do it RIGHT…the first time.

So that you can spend more time snuggling with your honey then battling at bedtime or the middle of the night!
Your Instructor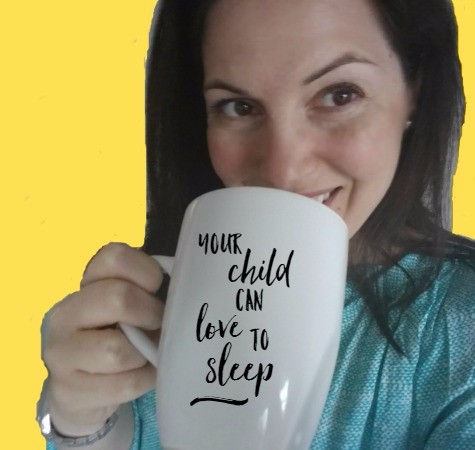 I'm like you… I was that sleep deprived mom, turned Chicago sleep consultant, that just wants the best for her children. The conflicting advice about sleep training was enough to make my head spin. I spent the first 4 months of my daughter's life holding her while googling everything I would ever want to know about sleep. Thankfully the sleep obsession was born and I was able to get through a rough period before sleep training with little more than a few war wounds. I have a great success story and am excited to work with other families to help them find the same success!


IMAGINE ONE DAY THAT AFTER A SHORT BUT SUPER SWEET BEDTIME ROUTINE, YOU KISS YOUR CHILD ON THE HEAD AND THEY SLEPT UNINTERRUPTED 12 HOURS…AND SO DID YOU.

THIS IS YOU: You have less stress, you have less worry – you look 5 years younger and 1000% more happy.
THIS IS YOU: You wonder what happened to your precious child. He is sweeter, happier, less demanding and more polite. Is this the sign of a child who is getting enough sleep? You question if possibly there was an alien invasion of some kind.
THIS IS YOU: You drink less coffee…you drink less wine. You binge watch more Netflix and enjoy the quiet time that you have with your husband.
THIS IS YOU: You actually are able to stretch out your arms in bed. Since you finally have room sleeping!!!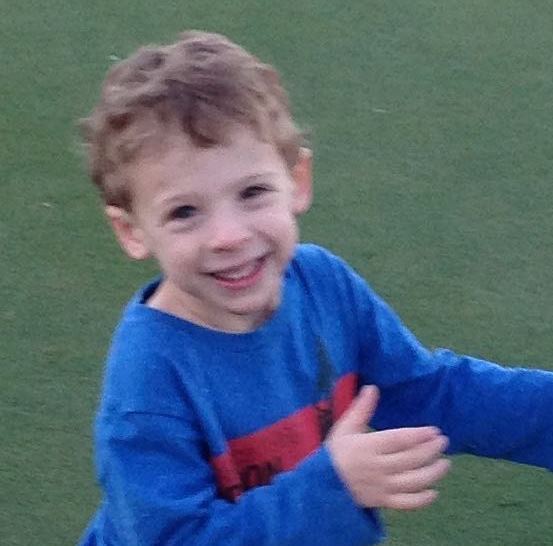 I worked with a different sleep consultant and we weren't successful. It wasn't until I dove into this course that I was able to finally get my 3 year old to stop messing around at bedtime!!! I liked having the videos that I could refer back to and I went back many times to develop the method that worked best for us. I so strongly recommend this course since you will see the results like we did!
How is Sleeping Made Easy different from any other course out there?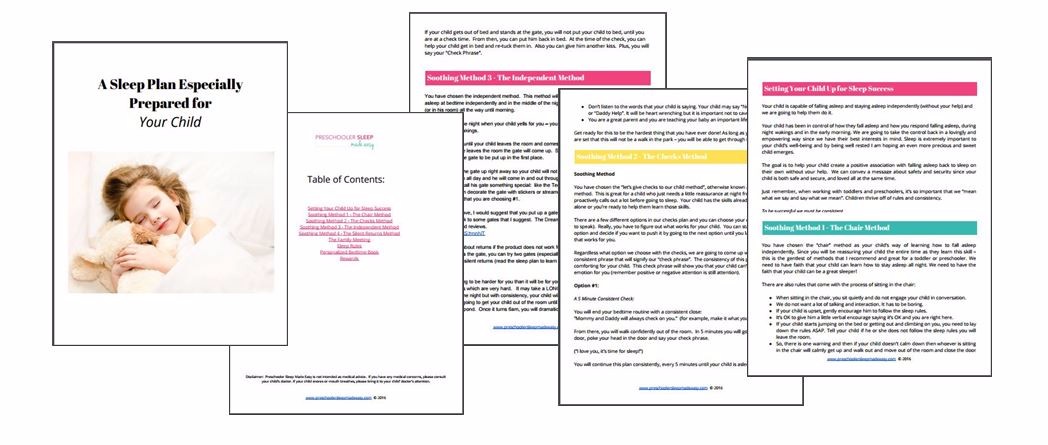 You pick the method that you feel most comfortable with (and there are 4 to choose from). Think of this as a modern day, choose-your-own-adventure.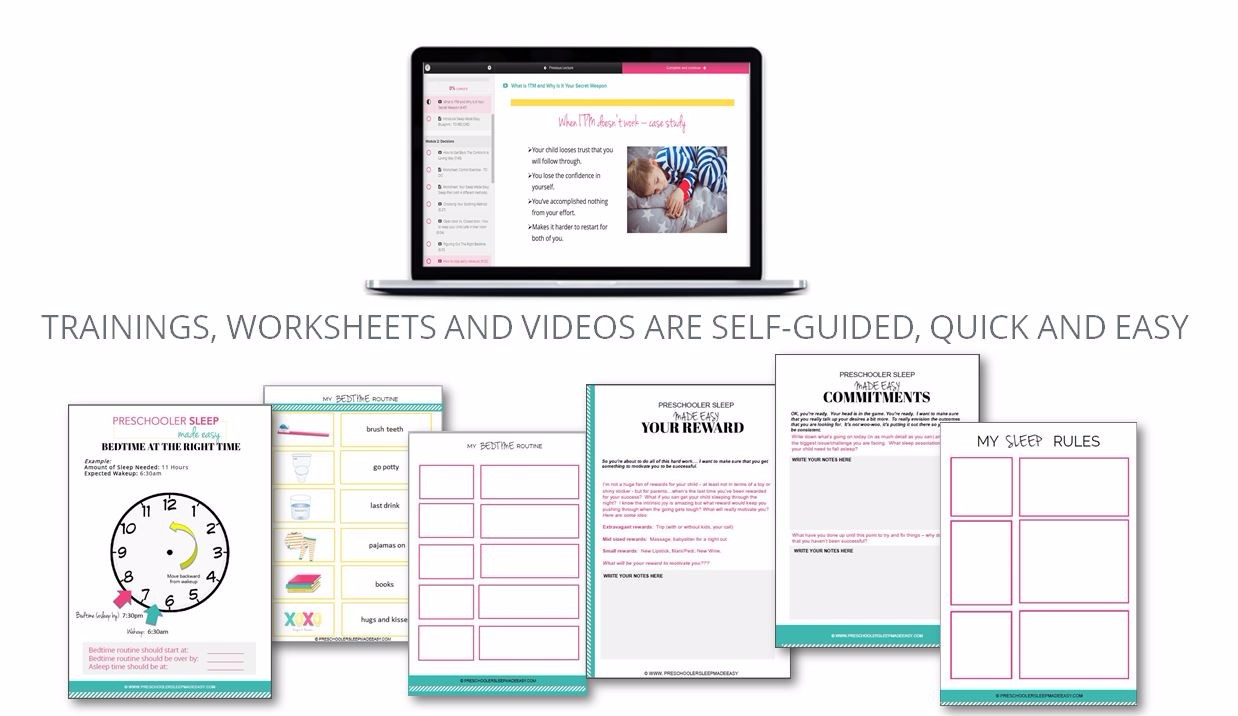 Courses Included with Purchase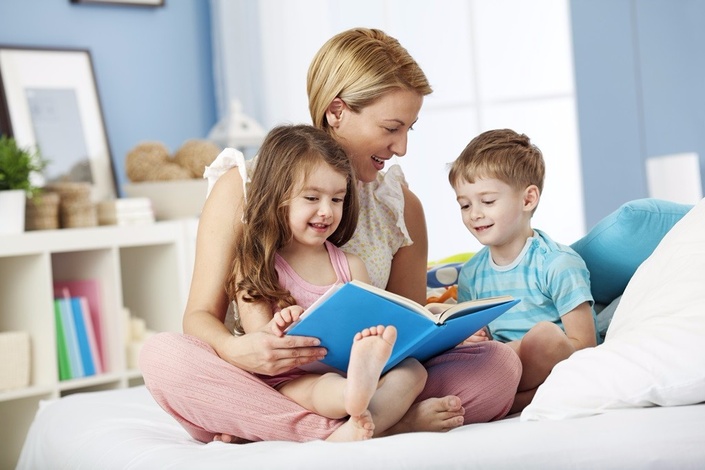 Personalized Bedtime Book
The easiest way to enjoy a relaxing bedtime routine seeing your child as the star of their own book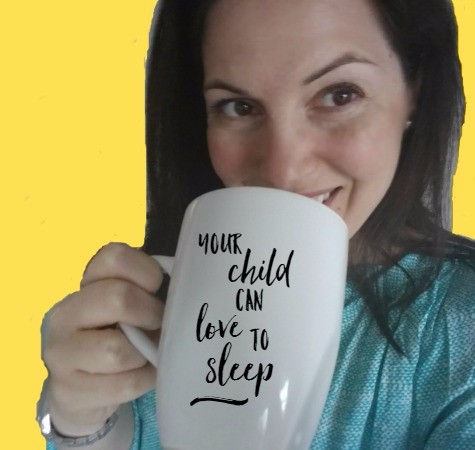 $19
Original Price: $19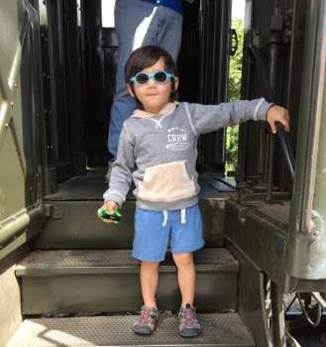 Bedtime is now something I look forward to. Plus, me and my wife can now go to bed together - something that we have not been able to do in over a year.
Frequently Asked Questions
I'm not sure I believe you - this sounds too good to be true.
I am not Harry Potter's cousin – there is no magic involved. Really, I have no powers to get your child sleeping. But, I do have a kick ass systematic approach to follow that will give you all the tools and confidence to take action.
How long do I have access to the course?
How does lifetime access sound? After enrolling, you have unlimited access to this course for as long as you like - across any and all devices you own.
What if I am unhappy with the course?
I stand by this course 100%. I'm so confident that you'll enjoy the course too. But, if you don't – within 7 days, go ahead and request a no-questions asked refund. Like, really. There's no risk. I won't be offended. But, if you love the course. Will you share it with your friends?
I don't want my child to cry!
Well then neither do I! This fundamentals of this program are actually gentle by nature. You get your child to buy-into the process and set yourself up to be consistent so they understand the gist. So, there are gentle plans to choose from. Remember, your child is crying, not because you don't love them, but because they are protesting change.
When does the course start and finish?
Once you enroll in the course, you will be able to jump on in (like, now!) It is a completely self-paced online course – you decide when you start and when you finish.
It Doesn't Matter How You Got Into This Hot Mess. It's How You Can Get Out of A.S.A.P!

Now Is Your Time!